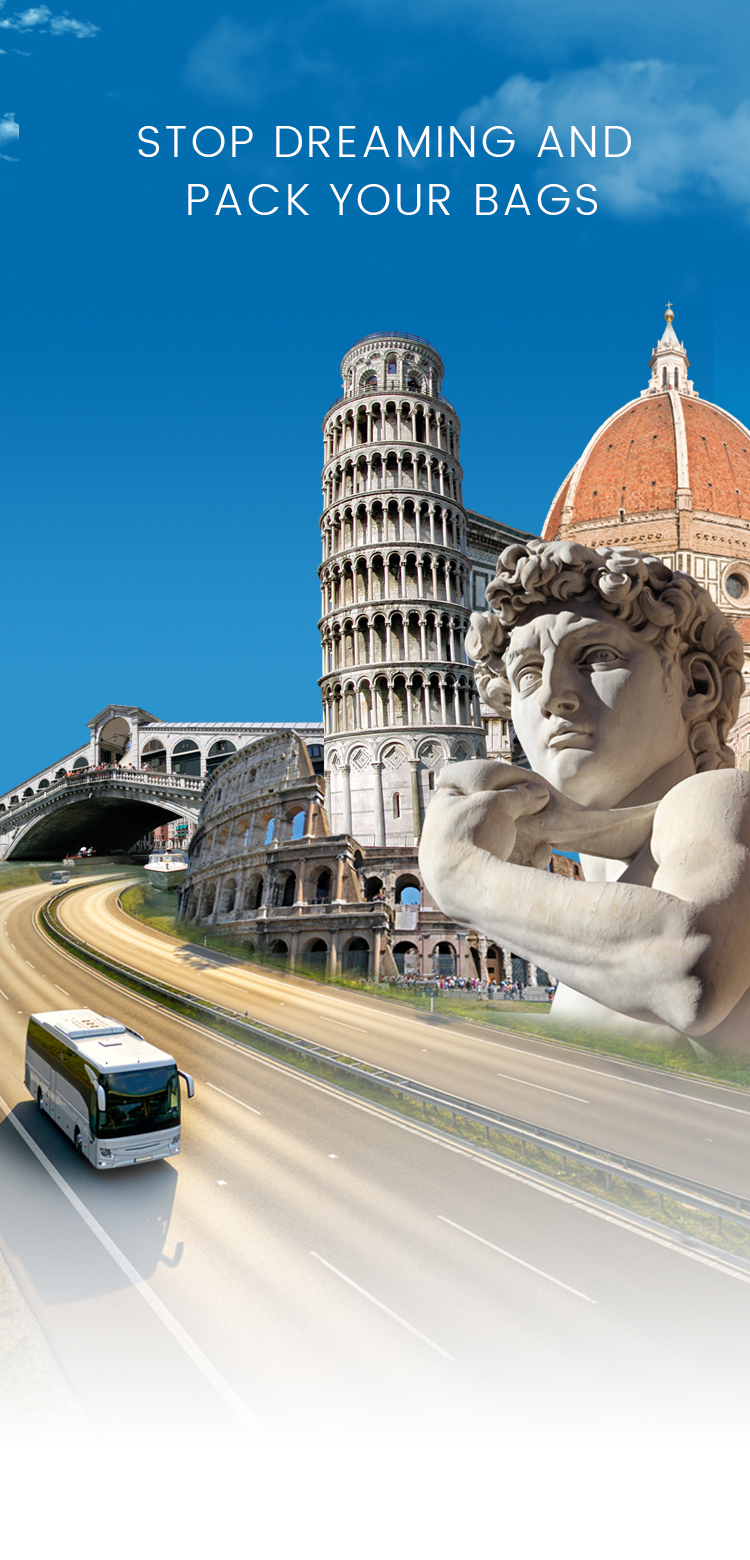 WHAT YOU SEE IS
WHAT YOU GET:
depending on our availability, we will accompany you
personally in your vacation as driver and guide.
CUSTOMER CARE: 
we take care of your trip and
our customers from A to Z
FLEXIBILITY:
it is the key word for us, especially if you are
travelling with children
RELIABILITY:
we cooperate with expert guides as well
as  professional and reliable suppliers
OUR TOURS Come join us in this Italian holiday you'll never forget.
All you have to do is stop dreaming and pack your bags.
We will take care of all the rest showing you our bella Italia as only Italians can do!
La società ITALIAN DREAM HOLIDAYS  di Fernandes Pasquale e C. Snc, P.IVA 08642921004
in ottemperanza agli obblighi della L. 124/2017 e successive modifiche, porta a conoscenza la concessione di un contributo a fondo perduto
da parte della regione Campania il 09/09/2019 inerente a PSR Campania 2014/2020.
Progetto Collettivo di Sviluppo Rurale, intervento di ricezione turistica extralberghiera.
I° – Erogazione di € 32.124,59 in data 23/04/2020.
II° – Erogazione di € 24.090,00 in data 10/08/2021.
VISUALIZZA DOCUMENTAZIONE AIUTI DI STATO